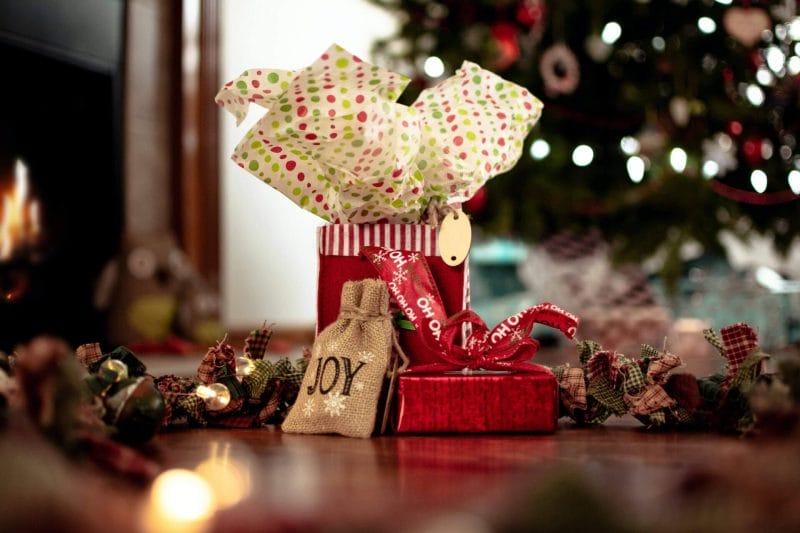 Christmas Corporate Gifts
The Qtable team continues to work on a major update (we may need help from Santa's Elves on this) to our ecommerce and ERP systems during and over the Christmas period.
So, in the absence of Christmas corporate gift products not yet showing in our online store, we wanted to bring you these seasonal Christmas gift ideas which may offer a visitor some inspiration.
Whilst the list covers some of the many products we can provide that may suit a corporate gift campaign during the seasonal period it's certainly not exhaustive as there will be specific variables that will influence each organisation's decision of Christmas gift choice.
These ideas are just a few amongst the thousands of ready made products and custom designed items that can be created depending on budget, timescales, quantities and level of customisation.
Please talk to our customer service team to discuss your requirements and to understand if we can help you to spread the festive cheer by finding that perfect gift.
They can advise on products, pricing, branding options and provide delivery information.  It's critical you start planning early as delivery times will be impacted during this busy period.
Corporate Christmas Gift Ideas
1 - Branded Baubles & Tree Hangers
3 - Decorated Christmas Stockings
4 - Printed Cards & Calendars
It wouldn't be a Christmas without an advent calendar or greetings card.
5 - Apparel & Clothing With Your Logo
For staying warm during the winter months.
6 - A Promotional Message On Hampers, Gift Boxes & Champagne
Includes gifts related to wine, cookie, chocolate and non alcoholic items like coffee.
7 - Overprinted Housewares & Gift Sets
Christmas holiday gifts that can stall be found around the home throughout the year. 
8 - Personalised Personal Care & Wellness
A gift set that keeps giving relaxing moments throughout the year.
9 - Technology & Gadgets With A Marketing Message
Keep 'em charged and tuned in 24/7.
10 - Customised Games & Toys
Don't forget the little ones (or the big kids) too.
It's difficult to separate the types of products from their intended recipients so at this point there is little difference between them.  However, if there is a difference it's probably how it relates to their relationship with you.
Christmas Corporate Gifts For Employees & Staff
You could chose something that relates to a campaign or project that has been successful or a theme the company has been working towards.  Maybe it ties into the vision and values which the company stands for.
Christmas Corporate Gifts For Clients & Customers
This could relate to the products or services they buy from you or the buyer personas you have defined for your users.  Promotional campaigns to new prospects may be raising awareness whereas corporate gifts to existing consumers tend to be about an existing relationship.
Christmas Idea Catalogues - DOWNLOAD
Lots more branded gift ideas can be found in these catalogues which can be downloaded and circulated amongst your team. 
Digital Catalogue 1 - More than Gifts
Themes covered in this full catalogue include Personal, Winter, Lifestyle, Business & Daily Living.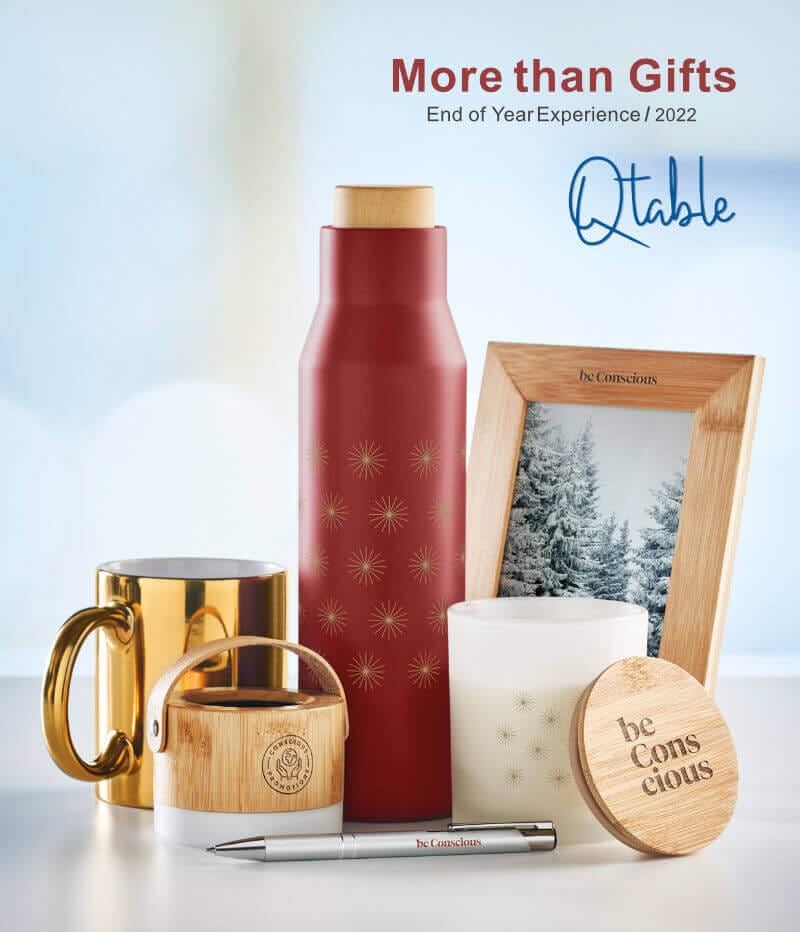 Digital Catalogue 2 - Home Office
These gifts would be great for anyone continuing to work from home.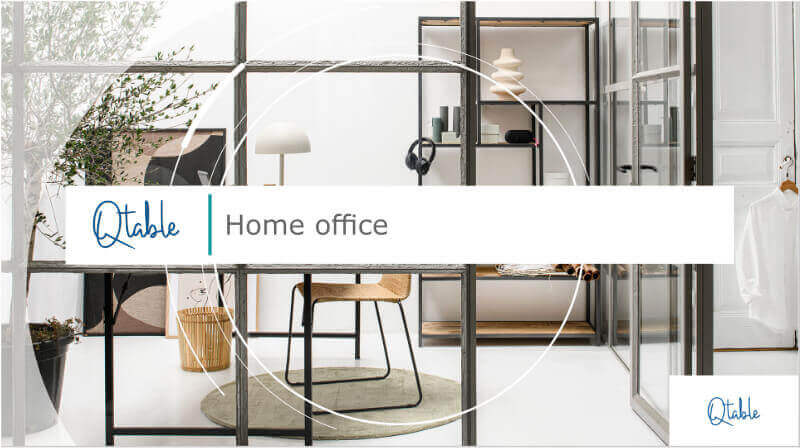 Digital Catalogue 3 - Back To Work
Includes gifts that would be useful when returning to work in the new year, after the Christmas period has ended.
Digital Catalogue 4 - Audio
These gifts are great for people who focus on digital devices like computers and mobile phone and play audio (music or read) in the background whilst at home or in the office.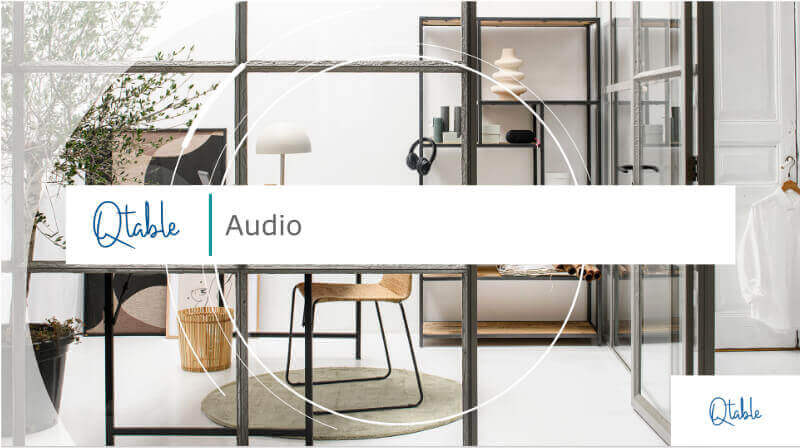 Digital Catalogue 5 - Computer Accessories
Whether its in the office, at home or on the move, these computer gifts make ideal thankyou's for those digital warriors.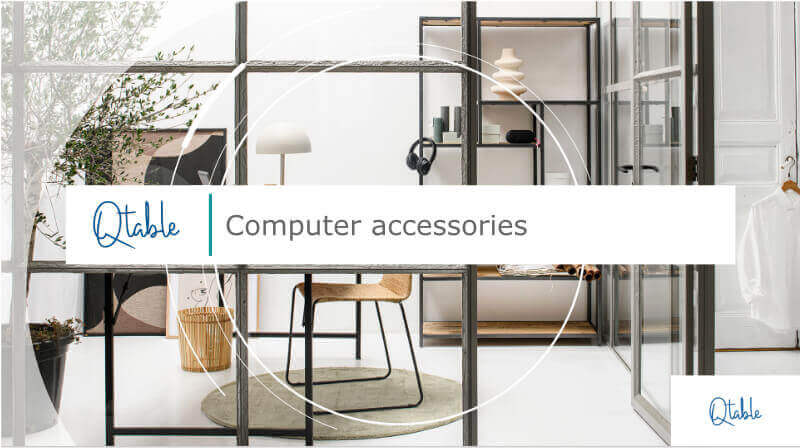 Digital Catalogue 6 - Bags
You can't go wrong with the ultimate accessory, the bag.  We'd all be lost without them so this could be the ideal company secret Santa present.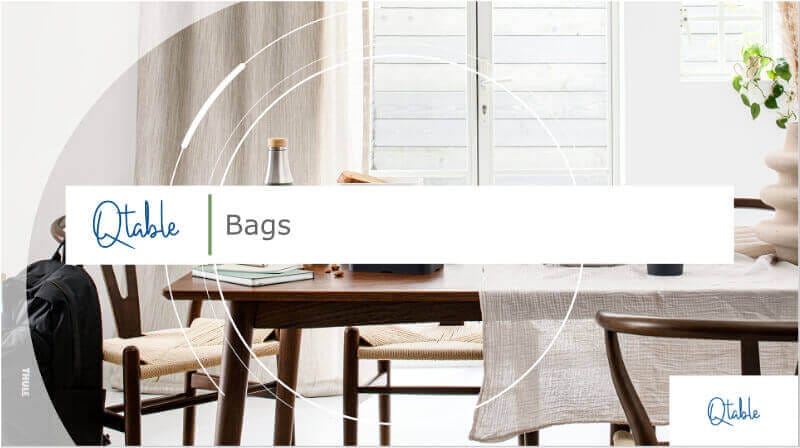 Digital Catalogue 7 - Drinkware
It's important to stay hydrated with cold or hot liquids so make sure it gets done in style with these gifts.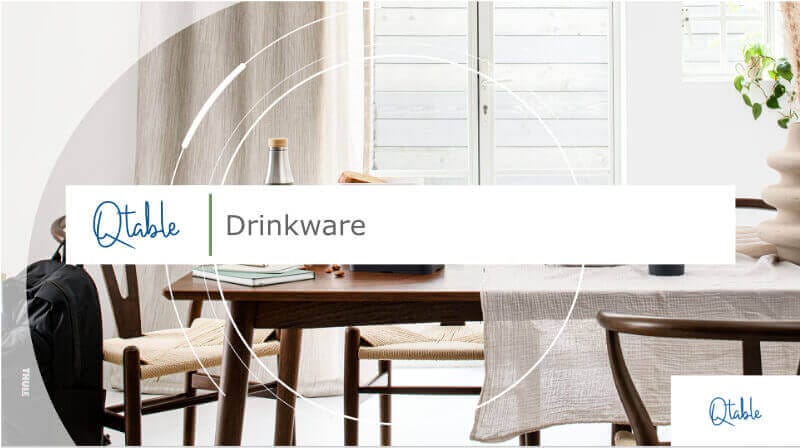 Digital Catalogue 8 - Lunch Boxes
Food glorious food! These handy little boxes ensure people are taking healthy and cost effective lunches with them wherever they go.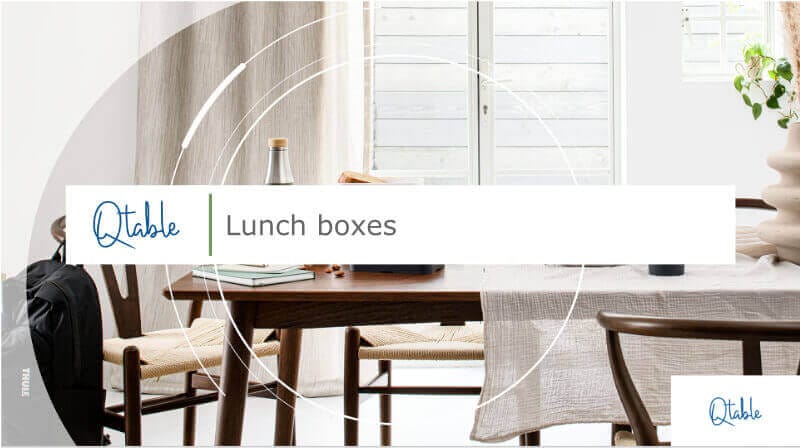 Digital Catalogue 9 - Stationery
Nothing beats pen and paper for getting those to do lists and sketches done in super quick time.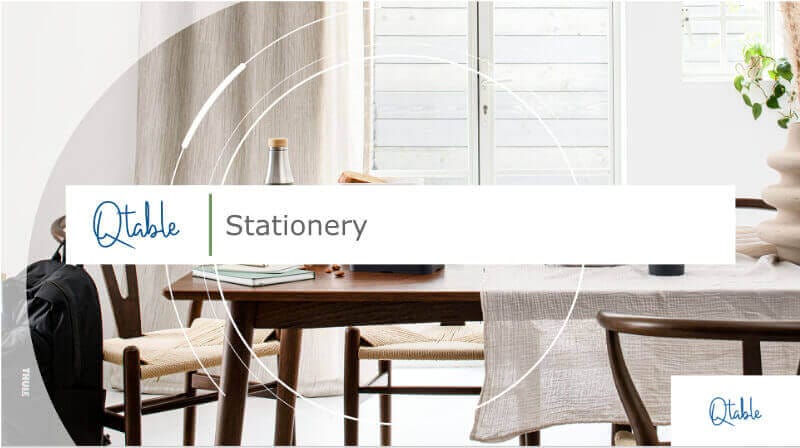 Digital Catalogue 10 - Pens
The pen is still mightier than the sword and more compact than the keyboard so it still makes a great gift.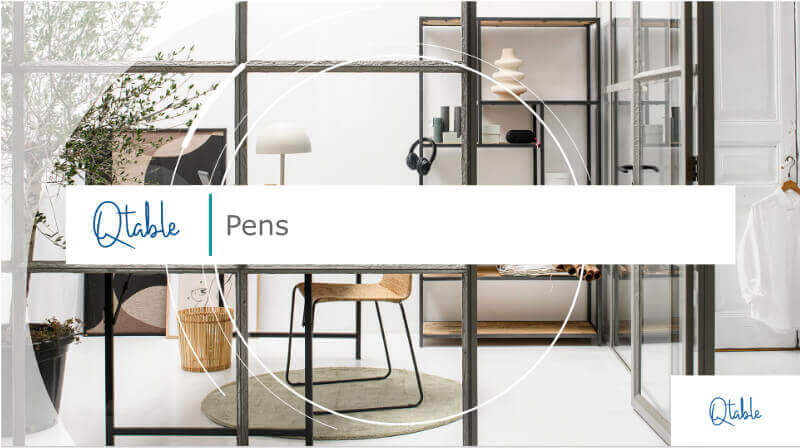 Digital Catalogue 11 - Hampers & Gift Boxes
Yum yum, its Christmas for the tum.  Food and drink that will tickle the taste buds and put smiles on faces.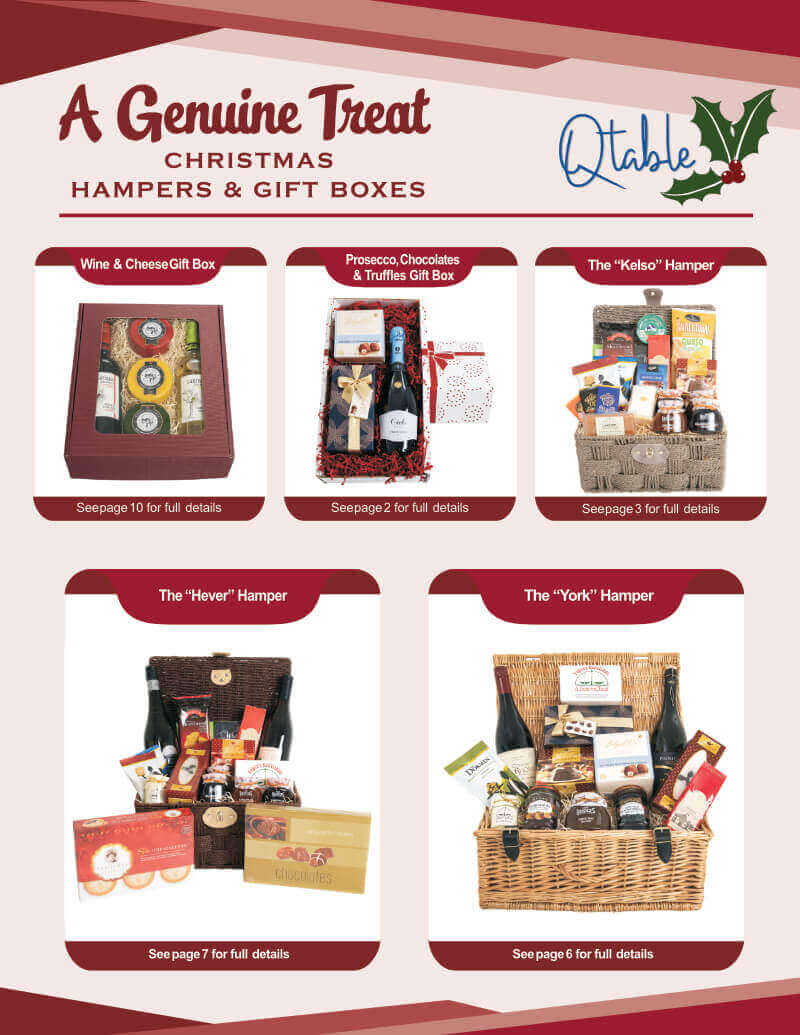 Any of these ideas would be a great way of saying thankyou or even as congratulations gifts for a job well done!
Implications Of Christmas Corporate Gifts
Corporate gifting could cause more problems than you might first.  So, consider carefully before you make the decision to gift what the potential consequences and costs of an ill thought decision might be.  Here's some of the big ones you should be thinking about.
Brand Damage By Poor Quality Merchandise
Its vitally important that the gifts you choose to send resonate with the people receiving them, especially during this seasonal period shared by family and friends.
Corporate gifts tend to be higher in both quality and value than traditional promotional gifts as their purpose is to nurture a relationship and goodwill that is also higher in quality and value to your organisation.
Likewise, excessive gifts that may cause embarrassment or ones that are disproportionality valued to equal recipients or just ill timed could land you in hot water.   Recipients may also have a corporate policy that restricts the types of gifts they can accept. 
The message should also be meaningful and positive and not leave people feeling neglected, confused, undervalued or unaffected.
Read more about the importance of keeping your reputation intact and how easily it can become damaged, even by a Christmas corporate gift.
Tax Consequences Of Gift Purpose And Value
Purchases of non branded Christmas gifts for clients and staff usually come under "entertainment" and are not typically tax deductible.
However, branded gifts, that promote the company are often an exception.
Staying under £50 per employee should help you avoid gifts becoming a benefit in kind which can be increased to £300 for directors and family.
Seasonal gifts like fancy wines, foods and hampers are usually considered non-trivial and can help you to avoid the claim being rejected by HMRC.
This is not advice, just guidance, and you should seek a Tax expert if your gifting is significant to determine its implications.
You can obtain more advice from an expert such as here and here as well as the gov website.
Happy Christmas corporate gifts hunting …… and